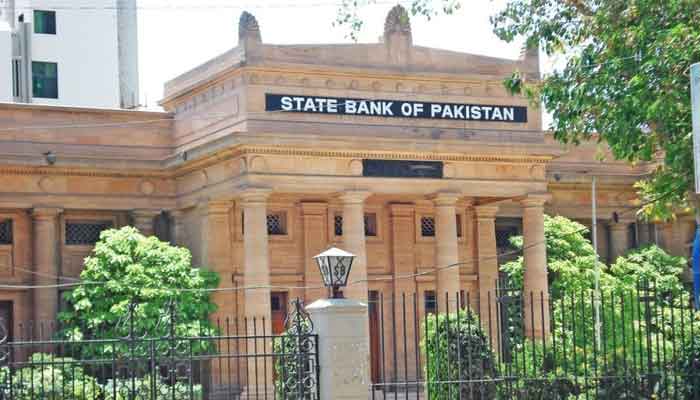 The State Bank has announced setting up a whistle-blowing forum to stop illegal activities related to foreign exchange.

In the ongoing statement of the Central Bank, it is said that through the email service of the State Bank, the public can identify, through the email, the business without receipt of exchange companies can also be identified.
Complaints about selling money below the Foreign Exchange Board rate can also be made through e-mail, the whistleblower's identity will be kept anonymous, the statement said.
Yesterday, the Minister of State for Finance, Ayesha Ghos Pasha, said that banks charging high dollar rates will be fined as much as possible so that no bank will do such a thing in the future.