Kevin Conroy, the voice-over artist for the popular animated character 'Batman', has died at the age of 66.
According to foreign media reports, Kevin's close associates have confirmed his death, the voice-over artist's cause of death was cancer.
His close friend released a statement on Facebook on Friday saying, "Kevin was ill for some time, he died yesterday, we will all miss him forever."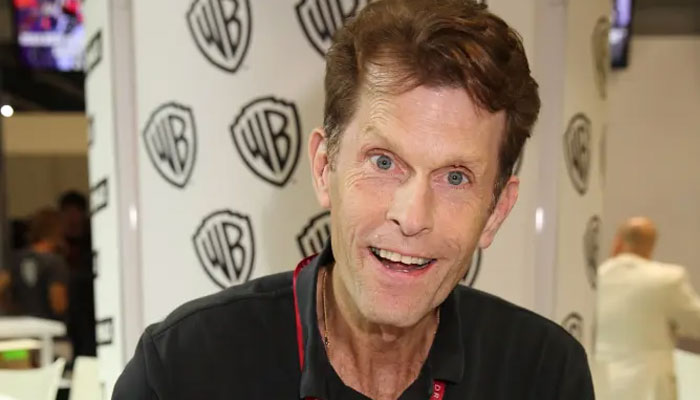 Kevin Conroy from America did the voice over of Batman alias Bruce Wayne for the first time in the animated series Batman in the late 90s and this character became famous immediately.
Kevin has lent his voice to many famous animated characters for over 2 decades. His last project was the 2019 animated film 'Justice League vs. the Fatal Five' was
The voice over artiste's death has left his fans in mourning.