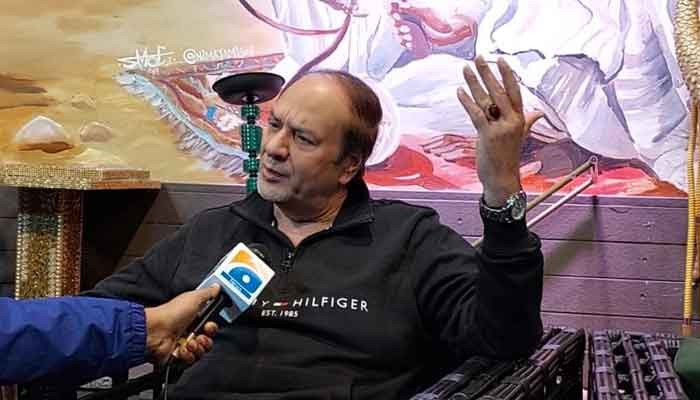 A Pakistani citizen living in Australia for many decades says that he also watched the final of the 1992 World Cup but the current T20 team is showing more energy.

I see more energy and bravery than the 1992 World Cup winning team in the 2022 T20 World Cup final team.
In a special conversation with Geo News, 67-year-old Syed Iftikhar Shah said that he has been living in Melbourne for 50 years, watched the final of the 1992 World Cup sitting at the Melbourne Ground and is now preparing to watch the final of the 2022 World T20 Cup. I have been
The T20 World Cup final between Pakistan and England teams will be played tomorrow Sunday at the Melbourne Cricket Ground.
Syed Iftikhar Shah said that one day before the final in 1992, he had invited the entire team and late Abdul Qadir was one of his best friends. On the day of the final too, Wasim Akram asked for Biryani for lunch which he They made it from home and took it to the hotel.
He said that Waseem Akram said that there is no fun in his sandwich, some Lahore people should bring spicy food.
Syed Iftikhar Shah has also kept pictures with the 1992 players and says that he sees more energy in the current team than in 1992 as he has met some of the players from that team as well.