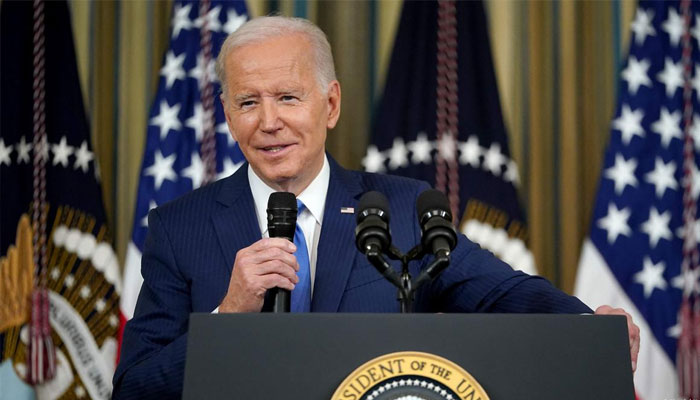 In the US mid-term elections, the ruling party Democrats won the Senate.
According to the foreign news agency, the Republicans won 49 seats in the Senate, while the Democrats won 50 seats in the Senate after the victory in Nevada. The Georgia Senate seat is still up for grabs, which will be voted on on December 6.
According to the news agency, in the event of a 50-50 tie in the Senate, the vote of Vice President Kamila Harris will be decisive.
On the other hand, while discussing the victory, American President Joe Biden said that he feels very good about the results of the American election.
While talking about China, the American President said that he knows the Chinese President and he knows me, the Chinese President has always spoken directly, there are some misunderstandings between the two countries, we just have to find out that our red line is What are.
It should be noted that Joe Biden will meet on the sidelines of the G20 meeting in Indonesia on Monday between the Chinese and American presidents.