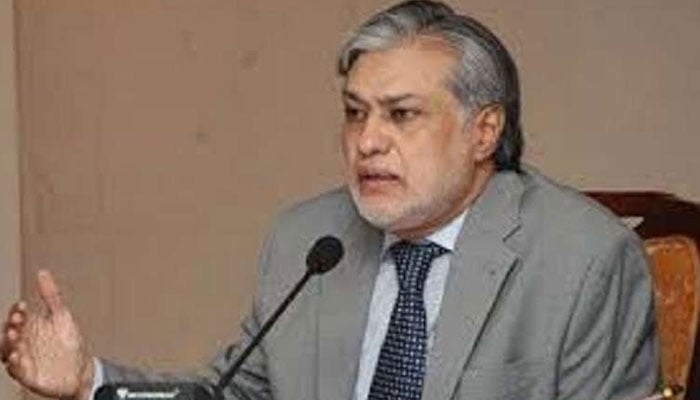 Federal Finance Minister Ishaq Darne has said that Pakistan is also buying oil from Russia on similar terms as India.

While giving a press conference in Dubai, Finance Minister Ishaq Dar said that the matter of buying oil from Russia has been settled.
He said that this year Pakistan needs 32 to 34 billion dollars, it is hoped that this amount will be collected.
It should be noted that while addressing the PML-N function, Finance Minister Ishaq Dar criticized the previous government and said that the economy was destroyed in 4 years, Pakistan was closer to becoming Sri Lanka instead of Singapore.
Ishaq Dar said that it was decided to change the government to save the state, they are trying to give relief to the people, as well as trying to control the fuel prices.