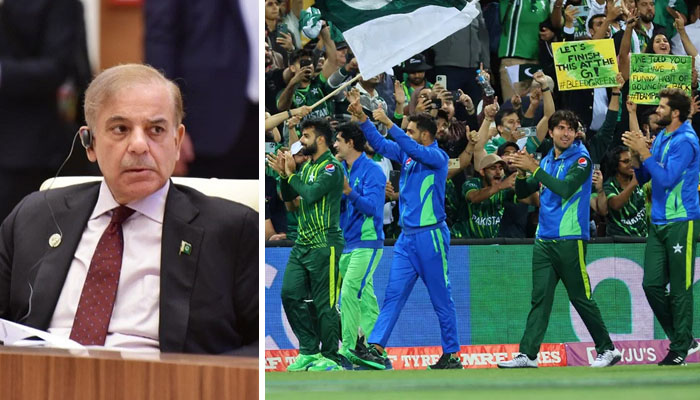 Prime Minister Shahbaz Sharif has released a message on social media to encourage the national team before the T20 World Cup.
In a statement on Twitter, Shahbaz Sharif wrote 'Team Pakistan, you beat all odds to reach the final of the World Cup, I know you have the passion, courage and determination to win'.
Shahbaz Sharif wrote 'Believe in yourself and play your best game, the whole nation is behind you'.
At the same time, the Prime Minister of Pakistan also expressed his best wishes for the national team.