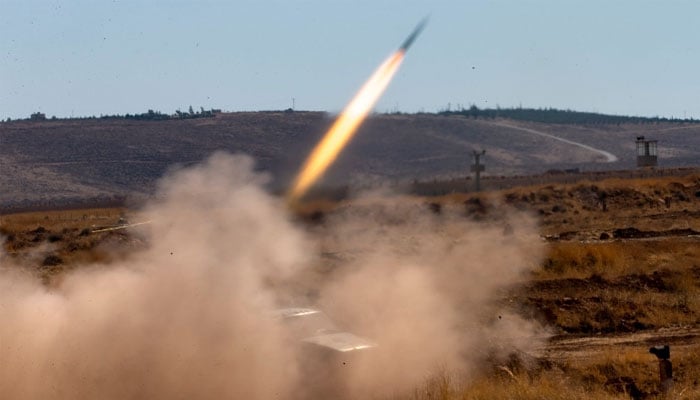 2 personnel were killed and 3 were injured as a result of missile attacks by Israel on the airbase of the Syrian province of Homs.

The Syrian Army says that Al-Shayrat Airbase, which was targeted by Israeli missile attacks, was used by the Iranian Air Force in recent days. Military sources say that Israel has targeted the runway in the southeastern area of ​​the city.
According to foreign media, the Israeli spokesperson has refused to make any kind of comment calling it an external matter.
According to the sources, during the last three years, Russia has built underground aircraft shelters including the runway at Al-Shayrat Airbase, while a large number of Russian soldiers are deployed in the vicinity of Al-Shayrat Airbase in the Syrian province of Homs, which is Al-Shayrat Airbase. have been using