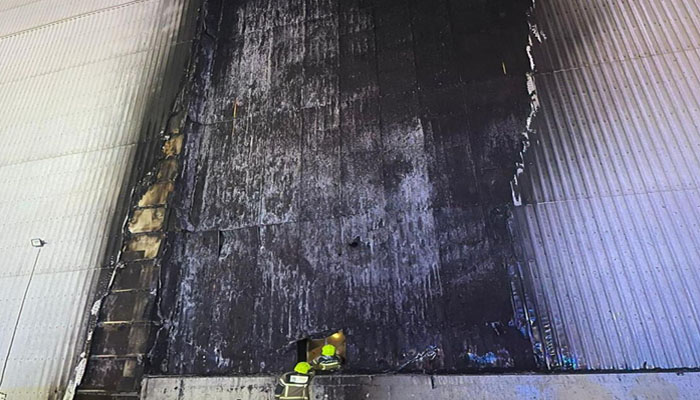 A fire broke out in Dubai's famous Festival City Mall.
According to foreign media, Dubai Civil Defense says that the fire was reported from the operation room of City Mall, after which firefighters reached the spot in 6 minutes and first evacuated the mall and then to control the fire. Operation started.
According to media reports, the fire broke out in the front part of the mall, but there was no loss of life.
Officials say that the investigation into the fire incident has been started.