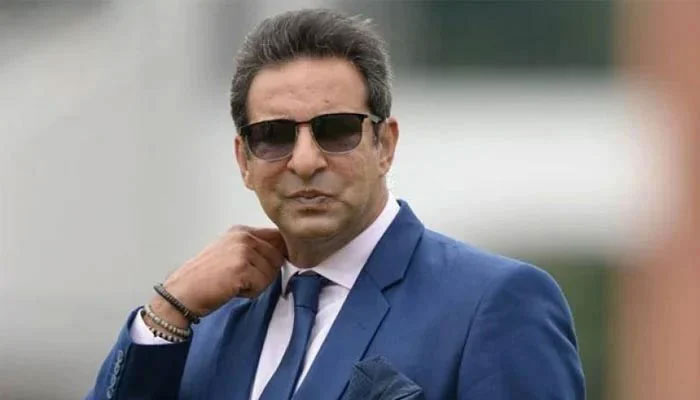 Sultan of Swing Wasim Akram got angry after reading a comment against fast bowler Shaheen Shah Afridi in an on-air show.
Wasim Akram, speaking on a private media show, avoided reading the social media user's comment, but expressed his deep displeasure and slammed it.
Wasim Akram while addressing the user in the show said that I cannot even read the form of the question that you did rudely, but the rudeness you did, you do not distinguish between big and small, you are rude to your players. There is no shame, no modesty.
The former captain further said that 'reading this question I am getting very angry, I wish you were in front of me'.