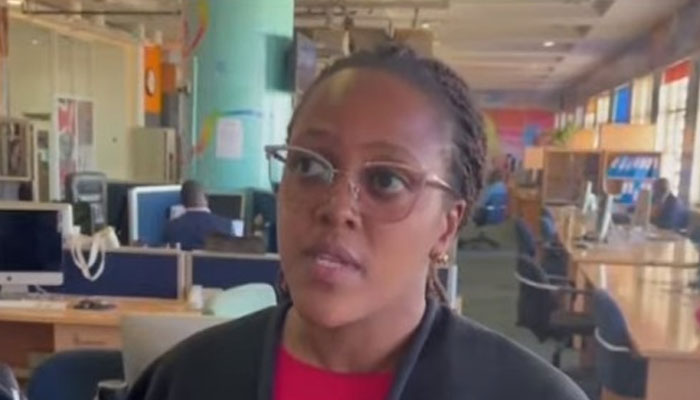 Ngina Karori, a Kenyan news channel crime reporter, said the Kenyan police investigation was riddled with "inconsistencies".

Talking to Geo News, journalist Nagina Karori said that the Pakistani team will get to the bottom of the matter sooner than the Kenyan authorities, many flaws and contradictions are visible in the investigation in Kenya.
Nagina Karuri said that Waqar Ahmed and Khurram Ahmed are important witnesses to bring out the facts, the truth will come out but it does not seem that they will come out from the Kenyan police or Waqar, the role of independent organization will also be important to bring out the truth.
He said that the investigation by the Kenyan police after the murder of Arshad Sharif is full of contradictions, the police said that there was a road block while there were small stones, there was no blockade, GSU ​​officers do not even block the road. The number plates of the two vehicles were also different.
He said that the PNS did not even give a clear statement regarding the Arshad Sharif incident and the post-mortem report of Arshad Sharif was not released in Kenya. changed