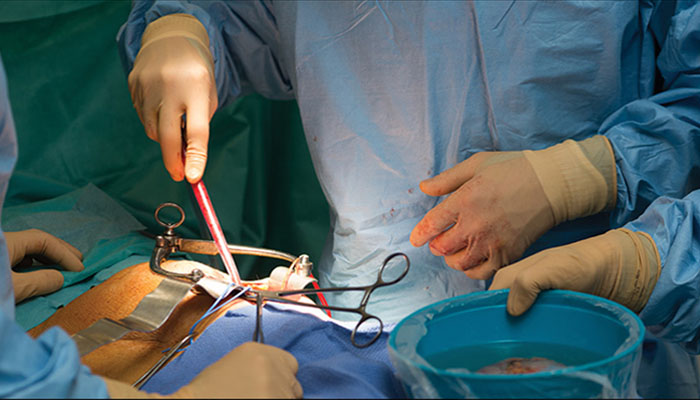 India: The woman affected by the fraudulent removal of a woman's kidney appeals to the government to give her both kidneys to the doctor.
According to Indian media reports, this incident took place in a private hospital in Muzaffarpur, India, in September this year, where 38-year-old Sunita Devi was brought for treatment of a uterine infection, but the doctor fraudulently removed both kidneys.
According to reports, Sunita is now undergoing treatment in the hospital where she is undergoing dialysis on a daily basis.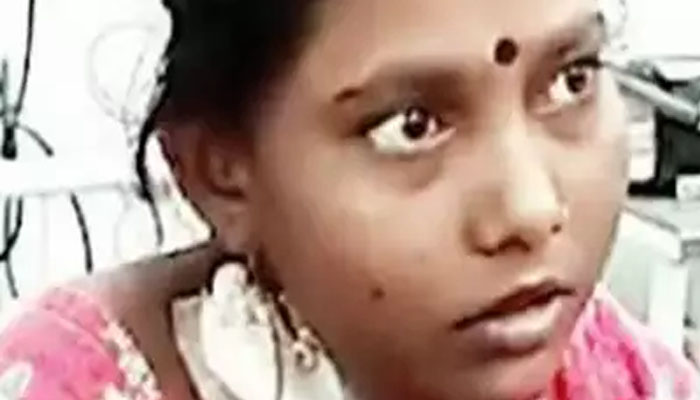 According to media reports, Sunita has appealed to the government to "immediately arrest the fraudulent doctor and remove and transplant both his kidneys so that he can live his life as before".
The victim woman said in her interview that 'if strict action is taken against the doctor, it will be a lesson to all those greedy doctors who play with the lives of poor people'.
According to media reports, the accused doctor named RK Singh is absconding since the operation and the police is not getting any clue about his whereabouts.
According to media reports, Sunita is a mother of three young children and wants her life spared so that she can take care of her children.