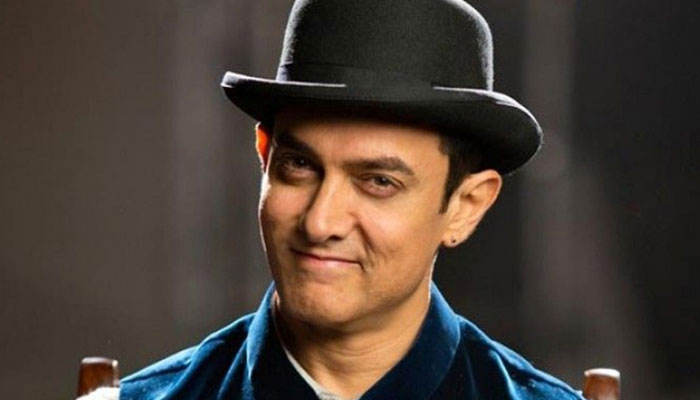 Bollywood's Mr. Perfectionist Aamir Khan took a break from acting for the first time in his film career.
Aamir Khan recently opened up about his upcoming project during an interaction with the Indian media. He said that he was going to work in the next film 'Champions'. However, now he will only produce the film.
Aamir Khan said that he wants to take a break from acting for a while. When I do a film as an actor, I get so lost in it that nothing else happens in my life.
I was supposed to act in Champions after Lal Singh Chadha but now I want to take a break, be with my family, my mother, my children.
The actor revealed that this is the first time he is taking a break from acting in his 35-year-long film career. He said, "I have been working for 35 years and I have been fully focused on my work, but now I don't think it's fair to those close to me, now I have to take some time off. To be with them.
He said that I am not planning to work in any film for the next year and a half.