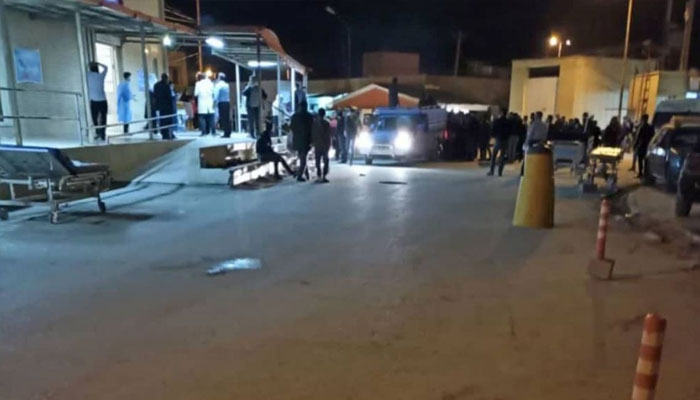 Tehran: 5 people were killed in an attack by terrorists in Khuzestan province of Iran.
According to a foreign news agency, this incident of terrorism took place in the southwestern city of Iza, where terrorists on motorcycles targeted citizens in the busiest market of the city, as a result of which 15 people were injured.
According to media reports, there was a stampede in the market due to firing by terrorists, while security personnel are also among those killed in the firing.
Earlier last month, Daesh claimed responsibility for an attack on a shrine in the Iranian city of Shiraz, in which 15 people were killed.