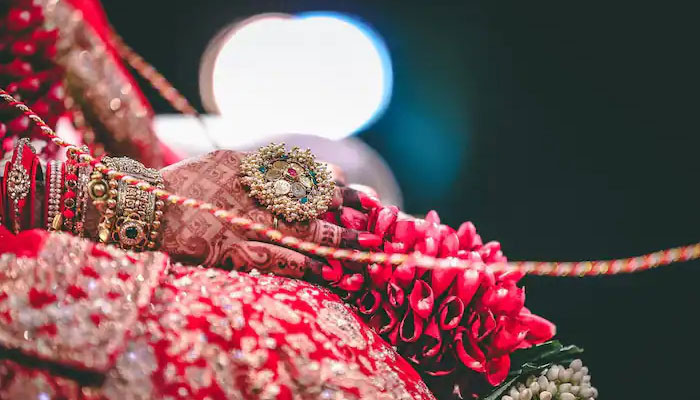 In India, rejection of marriage on trivial matters has become the norm and recently, once again in recent times, marriage has gone sour.
According to Indian media reports, the girl refused the relationship a few days before the wedding when her in-laws did not get a suitable lehenga in the Uttarakhand region.
According to reports, the girl's father-in-law ordered a lehenga worth 10,000 Indian rupees from Lucknow for the bride-to-be and sent it to her home, but she did not like it.
However, later the girl refused to marry her fiancé as she did not like the lehenga.
According to reports, the couple got engaged in June this year and got married in the same month, the cards of which were also distributed among relatives.