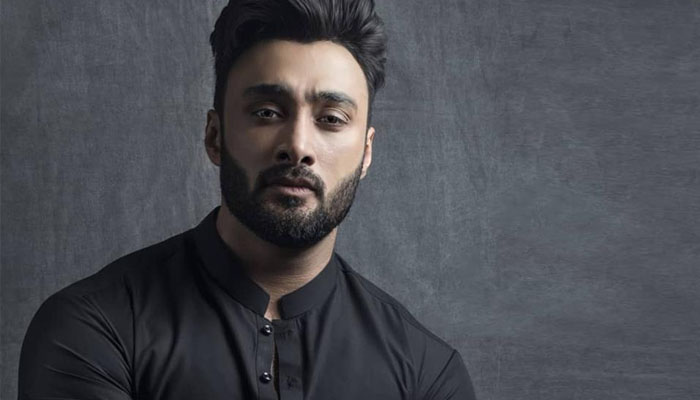 The name of the actor playing the lead role in the film 'Rawalpindi Express', made on the life of Pakistan's former fast bowler Shoaib Akhtar, has been revealed.
In July this year, Shoaib Akhtar had confirmed that a film will be made on his life, the shooting of which has started.
Shoaib Akhtar, while sharing the glimpse of the film on Instagram, said that his biopic will also show facts that have not been revealed to anyone so far.
However, no one had any information regarding who will play the role of Shoaib Akhtar in this film, while now the name of this actor has also come out.
The role of Shoaib Akhtar will be played by Umair Jaswal, who shared a glimpse of the role of the film on his social media accounts yesterday.
Umeer wrote in his post, "Excited and happy to announce to you all that in Rawalpindi Express, I will be playing the role of Shoaib Akhtar. I am proud to play the role of legend Shoaib Akhtar on the big screen."
It should be noted that Shoaib Akhtar, popularly known as Rawalpindi Express, started his career against West Indies in December 1997.