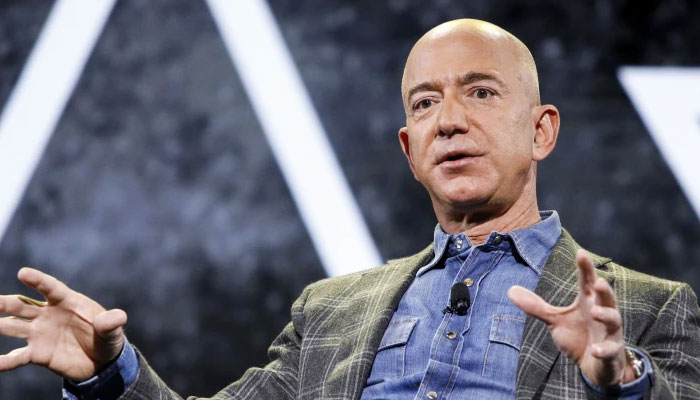 The United Nations warned last month that rising interest rates and austerity plans by rich countries to combat inflation are raising the risk of a global recession that will hit developing countries the hardest.
However, to avoid the recession, Jeff Bezos, the founder of the world-famous American e-commerce company Amazon, has given some advice to the American citizens.
In an interview with the American Broadcasting Corporation, Jeff Bezos told American citizens not to buy new cars and TVs because the country's economy is facing a recession.
He advised American citizens not to buy expensive things and to save money for bad times to avoid recession.
Jeff Bezos said that it is impossible to predict how long the recession will last, but if it continues for a long time, the economy of the country will sit down.
Remember that Jeff Bezos has announced to donate most of his wealth to charity.
Jeff Bezos said he plans to dedicate a large portion of his wealth to fighting the climate crisis and supporting people who unite humanity.
According to reports, citizens worried about inflation in the United States have started taking interest loans from banks in large numbers to meet their living needs.
It should be noted that in the past few days, American media reports said that Amazon plans to lay off about 10,000 employees. The layoffs will be made in Amazon's Alexa-like devices, retail and human resources departments.
It will be the largest job cut by Amazon.
Previously, Twitter has also laid off thousands of employees. According to CNBC's report, 4,400 to 5,500 contract employees of Twitter were laid off.
Experts say the massive job losses ahead of Christmas show that even successful businesses are under pressure as the global economy slows.