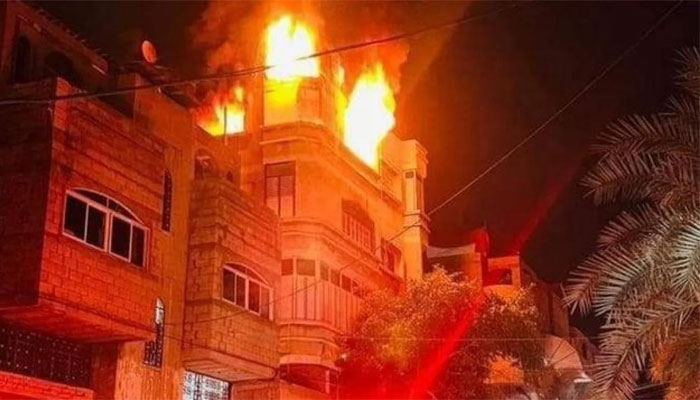 21 people, including 7 children, died after a fire broke out in a house in the Palestinian city of Gaza.

According to foreign media, a fire broke out in a four-storied building in the Jabalia refugee camp during a party.
According to Palestinian authorities, initial investigations revealed that a large amount of gasoline was being stored inside the building, which ignited the fire and quickly engulfed the entire building.
Palestinian President Mahmoud Abbas declared the incident a national tragedy and declared mourning.
According to foreign media, Gaza is currently facing an energy crisis, with people stockpiling large quantities of cooking oil, petrol and diesel during the winter.