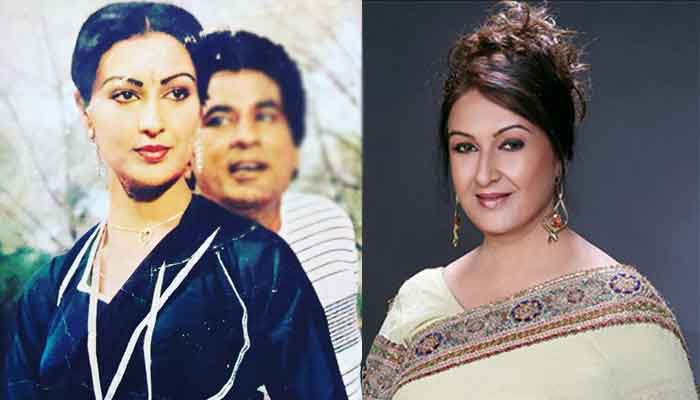 Famous actress Diljit Kaur, popularly known as Hema Malini in the Indian Punjabi film industry, passed away at the age of 69.
According to Indian media, Punjabi actor Neeru Bajwa confirmed the death of Diljit Kaur through a social media post and expressed deep sorrow.
Calling actress Diljit Kaur an inspiration, Nirav Bajwa said, "I am proud to have worked with you and learned a lot from you."
It may be noted that Diljit Kaur was known as Hema Malini in the Indian Punjab film industry, she acted in several films including Daag, Pat Jattan De, Roop Shakinand Da, Lajo, Veeri Jat and Jagga Daku.
Renowned Indian singer Mika Singh expressed deep sorrow over the death of actress Diljit Kaur and said that a very beautiful actress and legend of Punjab has left us, we pray that she has a good future.