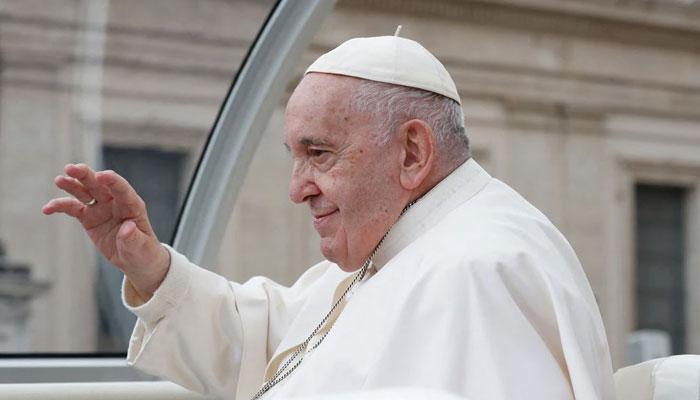 The religious leader of the Christians, Pope Francis, offered to mediate for the resolution of the Ukraine conflict.
According to foreign media reports, Pope Francis says, "Everyone who wants peace must commit to ending violence and disarming."
Pope Francis said that the Vatican is ready to mediate between Russia and Ukraine on the Ukraine conflict, we want peace. He said that we should all be peace-loving, real peace is possible only through dialogue.
It should be noted that the war between Russia and Ukraine has been going on since February this year.