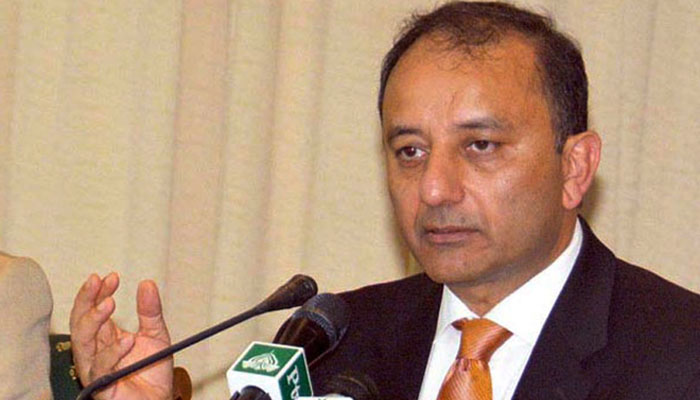 Minister of State for Petroleum Mossadegh Malik says we have more gas than last winter but there are problems, asking Sui Northern to control losses.
Addressing a seminar on Pakistan's energy vision in Islamabad, the Minister of State said that they want to start the construction of the TAPI project to import gas from Turkmenistan soon. This project requires up to 2 billion dollars. This project can be completed in four years.
He said that the government is also introducing a new tight gas policy, subsidies have moderated the energy sector, energy is expensive in Pakistan, Pakistan is importing fifty percent of its oil requirement. In Pakistan, 8 to 10% of gas is running out annually.
Mossadegh Malik added that they are bidding for new blocks for oil and gas exploration in the country, Pakistan will also build a pipeline from Chaman to Gwadar.