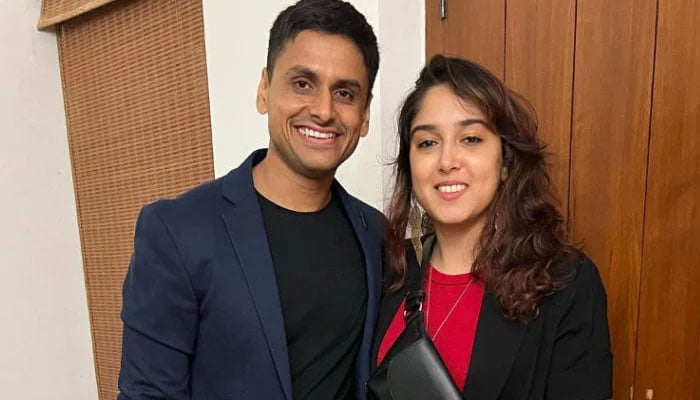 Bollywood actor Aamir Khan's daughter Ira Khan got engaged to fitness trainer and her close friend Nupur Shekhar.
According to Indian media reports, Aira and Nupur's engagement ceremony was held in Mumbai today, which was attended by close friends of Aamir Khan, his ex-wife Karan Rao, Reena Dutta.
Photos and videos of Aira's engagement are going viral on social media, in which she can be seen in red and Nupur in black and white.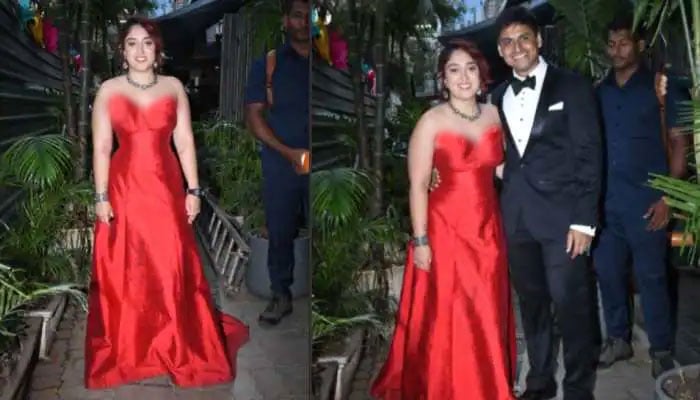 Aira Khan confirmed her relationship with Nupur Shekhar last year.
Aira is the daughter of Aamir Khan and his first wife Reena Dutta.