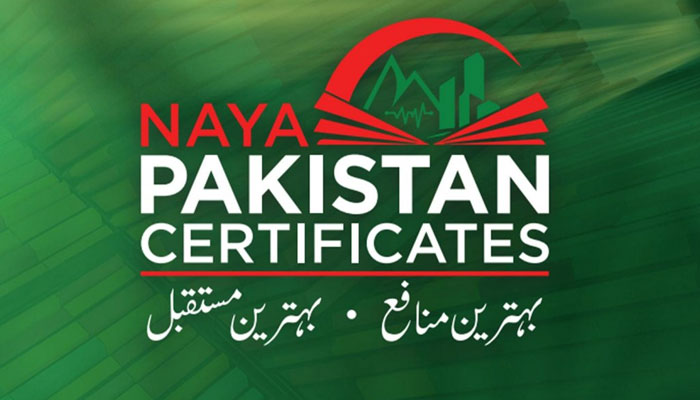 According to the State Bank of Pakistan, Naya Pakistan Certificates worth 190 million dollars were sold in September.
According to the State Bank, 760 million dollars have been invested in Naya Pakistan Certificates till September 2022, which was 95 million dollars in August and 1 billion 42 million dollars in March this year.
Investment in Naya Pakistan Certificates has been decreasing since March.
Market expert Rehan Ateeq says that one of the reasons for this is the increase in interest rates in the United States. The United States has been increasing the cost of investing in dollar certificates since March, with which the rates of the rest of the world are adjusting.
He said that the yield on Naya Pakistan Certificates is 7% which is less after adding premium for our political concerns, hence withdrawal from March is visible.