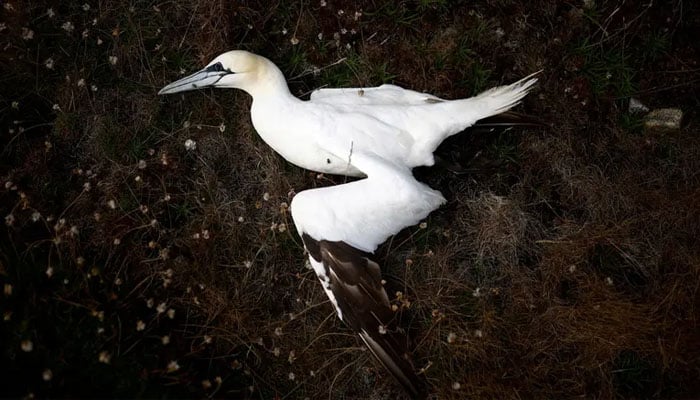 For the first time in history, dangerous cases of bird flu were recorded in the American country of Peru.
According to a report by Al-Arabiya, the World Organization of Animal Health (WOAH), which operates under Paris, has informed that a large number of bird flu viruses have been found in pelicans (a species of heron) in Peru.
As a result of this virus, 200 pelicans died, which were later found dead on the beach.
On the other hand, the American state of Mexico has started vaccination to deal with bird flu. According to Mexico, bird vaccination has been started by the administration in areas where bird flu is spreading.
According to media reports, millions of poultry birds were slaughtered in Europe and America due to this epidemic wave.
It should be noted that bird flu is found in wild birds, due to their migration, this virus spreads rapidly and for this reason, poultry farm birds are also victims of this virus.