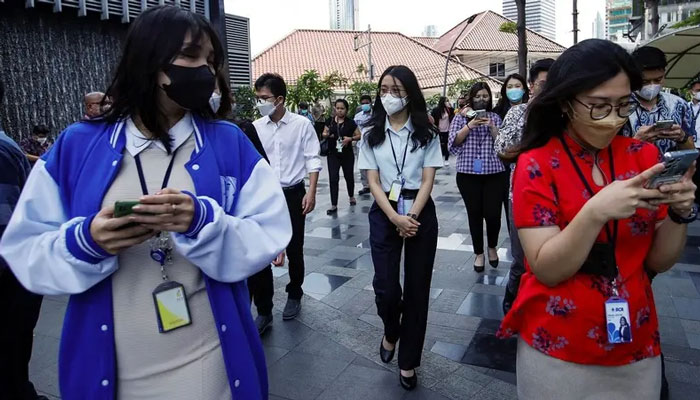 A 5.6-magnitude earthquake in Indonesia killed 20 people.

There was an earthquake in the province of West Java, the shocks of which were also felt in the Indonesian capital, Jakarta.
According to the US Geological Survey, the epicenter of the earthquake was the Cianjar region of West Java and its depth was 10 km.
According to Sianjar officials, 20 people died and 300 were injured in the area as a result of the earthquake.
He said that dozens of buildings were damaged by the earthquake and relief work is going on.
Due to the tremors of the earthquake, many buildings in Jakarta also shook for 3 minutes while some were evacuated.
It should be noted that Indonesia lives in the Ring of Fire, that is, the region with constant earthquakes and volcanic eruptions.
In February 2022, a magnitude 6.2 earthquake in West Sumatra killed 25 people and injured 460.
In January 2021, a magnitude 6.2 earthquake in the province of West Sulawesi killed more than 100 people and injured around 6,500.
As a result of the devastating tsunami in Indonesia in 2004, 120,000 people were killed.