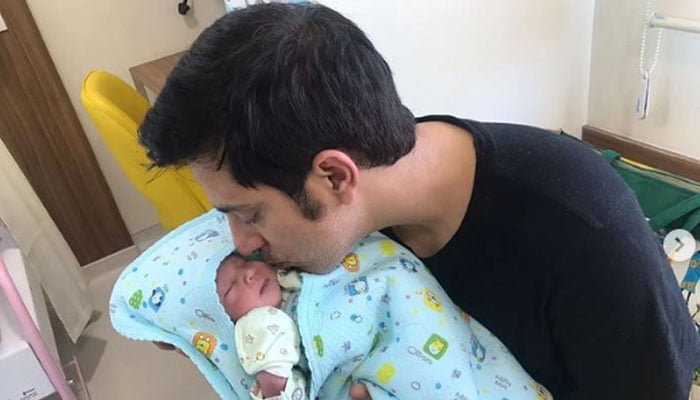 A senior vice president of a private company in India quit a well-paying job to spend time with his newborn daughter.
According to Indian media reports, a man named Ankit Joshi recently revealed in an interview that after the birth of his daughter, he resigned from his job to spend precious time with her.
He said that a few months ago I started working as a senior vice president in a company, during which my daughter was born, I took a week off, but I realized that I should spend time with my children. This leave is very short and the office won't extend my leave, so I decided to leave the job.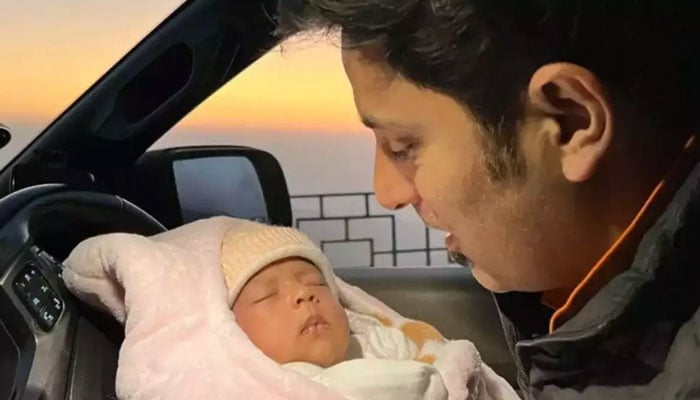 "A lot of people tried to scare me about the future with this decision, but the job was such that I had to visit other cities and I didn't want to spend that time with my daughter," he said. I will spend in travel. That's why I quit my job.
According to Ankit Joshi, despite spending time with my newborn daughter and singing her lullabies for the past one month, my heart is still not full and I want to spend more time with my daughter, so I have no intention of finding a job for a few more months. do not have .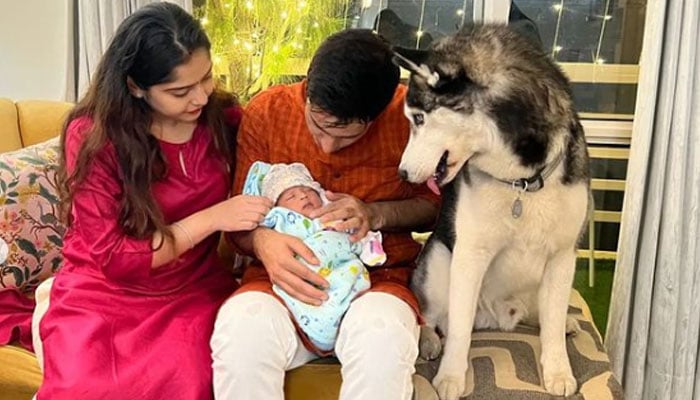 According to Indian media reports, the daughter's mother is also an employee of a company, she took 6 months leave due to the birth of her daughter, but after the birth of her daughter, she was promoted to the position of manager.
On the other hand, Ankit's decision is being appreciated a lot on social media as well.