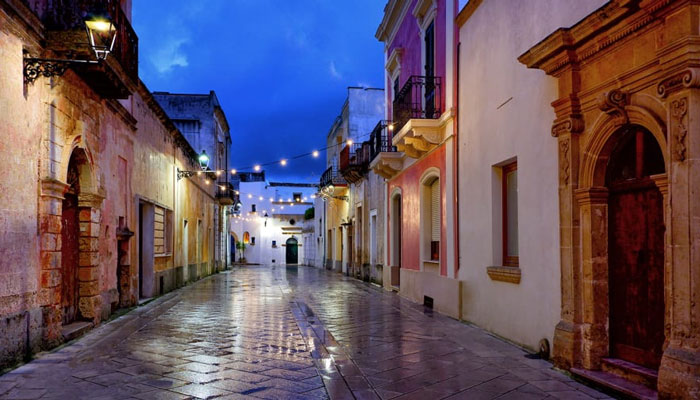 If you have dreamed of living in Italy, then this wish can come true and you can also get millions of rupees when you move there.

It is planned to give 30,000 euros (about 6.9 lakh Pakistani rupees) to the people who came and settled in the Italian town of Presicce.
Located in the southern Italian region of Puglia, this town is also called the City of Green Gold because of the olive cultivation there.
30,000 euros will be given to the people who come and settle in this town to buy a house and stay there permanently.
This is due to depopulation which is a common problem in different parts of Italy.
For example, 15,000 euros are being given to the people who come and live there from the Italian island of Sardinia.
To take advantage of this Presicce offer it is necessary to buy a house there and become a permanent resident there.
Along with buying a house with an amount of 30 thousand euros, it also has to be renovated.
According to the local authorities, there are many vacant houses in this town which we want to see inhabited.
The good thing is that it is possible to buy a decent house there for an average of 25 thousand euros.
One in this regard website More details will be released in the coming weeks.
The population of this town is around 9 thousand and the increase will provide more public funds.
Officials hope that this program will restore the vibrancy of the town.