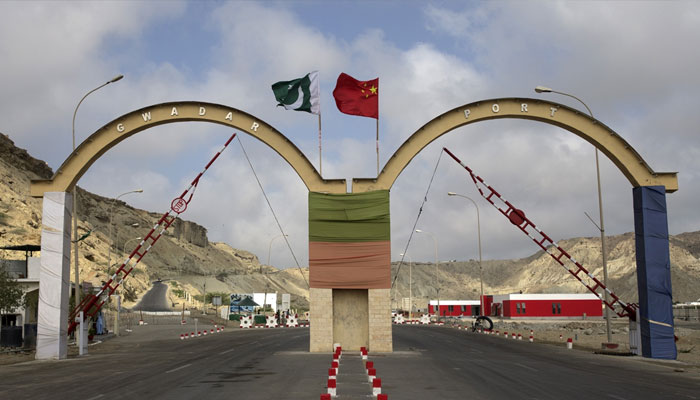 China is ready to intensify practical cooperation with Pakistan on CPEC projects.
The spokesperson of the Chinese Ministry of Foreign Affairs said in his briefing that Prime Minister Shahbaz Sharif's visit to China has agreed to work rapidly in four new corridors, digital, industrial, green and health sectors.
The spokesman said that China has donated solar panels to Balochistan province, while apart from the Gwadar Green Project, both countries have effectively cooperated against Corona.
The spokesman said that CPEC is an important project of cooperation between Pakistan and China, which has played an important role in the socio-economic development of Pakistan and the connectivity of the region.