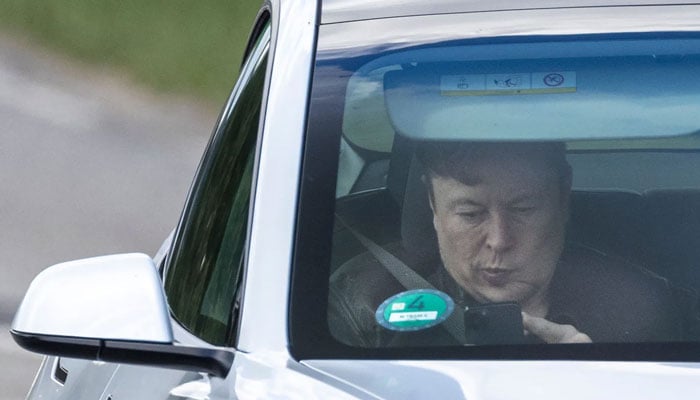 Tesla and SpaceX founder Elon Musk lost $100 billion in the 11 months to 2022.

According to a report by Bloomberg, the new owner of Twitter is still the richest person in the world with assets of 170 billion dollars.
But his wealth is rapidly decreasing and on November 21 he lost 8.59 billion dollars.
Shares of his company, Tesla, have hit a two-year low.
Elon Musk owns 15 percent of Tesla, so his wealth is also affected by the decline in the value of the shares.
Tesla is facing difficulties due to economic recession, covid-19 restrictions in China and supply chain problems in the US.
Elon Musk recently bought Twitter for $44 billion and subsequently laid off 60 percent of its staff.
According to experts, the economic recession will prove to be disastrous for Tesla vehicles and it will also affect Elon Musk's assets.
Well, Elon Musk is so rich that even after losing 100 billion dollars in 11 months, he is still the richest person in the world.
His assets reached a record high of $340 billion in November last year, meaning his wealth has fallen by nearly 50 percent in a year.
The second richest man in the world, Bernard Arnault, owns $157 billion and may soon push Elon Musk down.