Wanting to escape office politics and find a better balance in life, a woman starts working in a cemetery.

Tan, 22, from China, shared pictures and videos of a 'peaceful office' on Douyin, the Chinese version of TikTok, which went viral.
This woman is working in a mountain cemetery in Chingchong, China.
The woman said in her post that it's a simple and easy job, there are dogs, cats and even the internet.
Tan said that the job gives him a lot of free time, the environment is free from office politics, and there is no long commute.
According to the woman, 'Since I live here, I jokingly call myself the guardian of the graves'.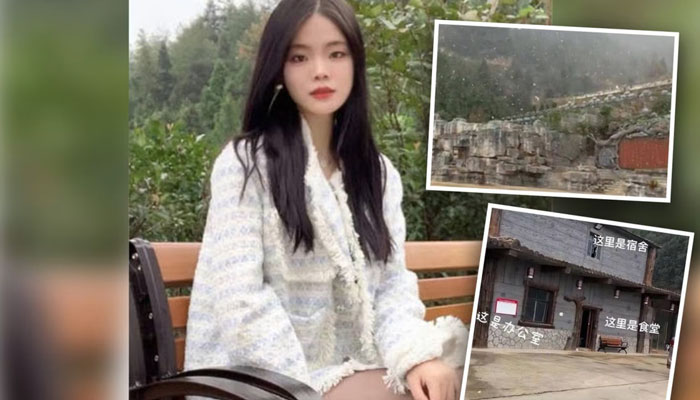 Tan's job responsibilities include keeping an eye on visitors to the cemetery, selling books and taking care of the graves.
The woman is paid 4,000 yuan (more than 125,000 Pakistani rupees) per month while working 6 days a week from 8:30 am to 5:00 pm, with a 2-hour lunch break. There is also a break.
According to government data, the average annual salary of a person in Chongqing is 33,800 yuan, which is 2,800 yuan per month.
Responding to people's comments on the internet, the woman said, 'This is a normal job, I wanted to do something normal, I am satisfied with my life and want to continue with this job'.