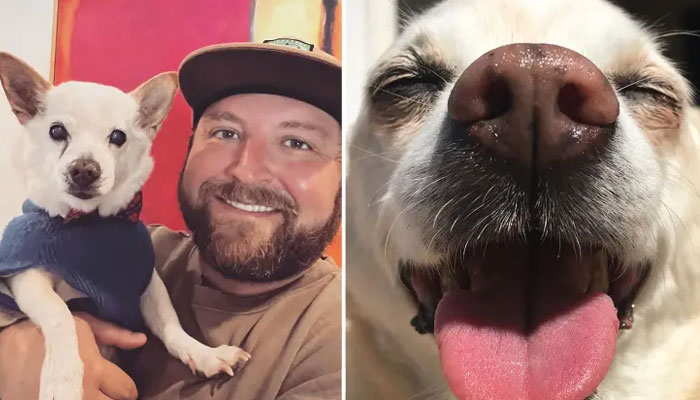 An American dog holds the Guinness World Record for the world's oldest dog.
According to foreign media reports, Gino, a dog from the American state of California, is 22 years old.
Gino was born on September 24, 2000, while I adopted him in 2002 and have had him ever since, says the dog's owner, Alex.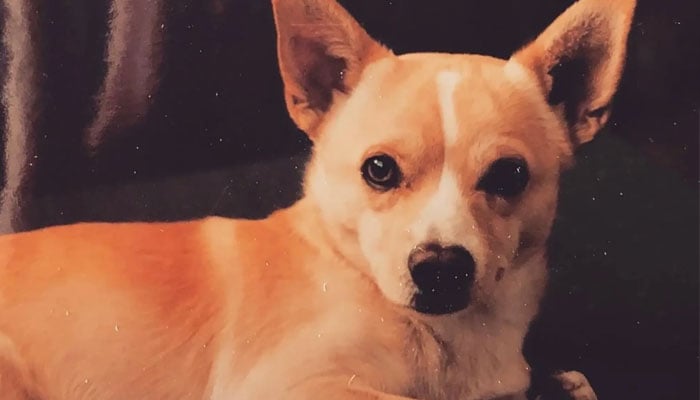 According to Guinness World Records, Gino is the oldest living dog in the world, previously this record was held by a dog named Peebles, who died in October this year.
The title then went to a dog named Toby Keith who is 21 years old.