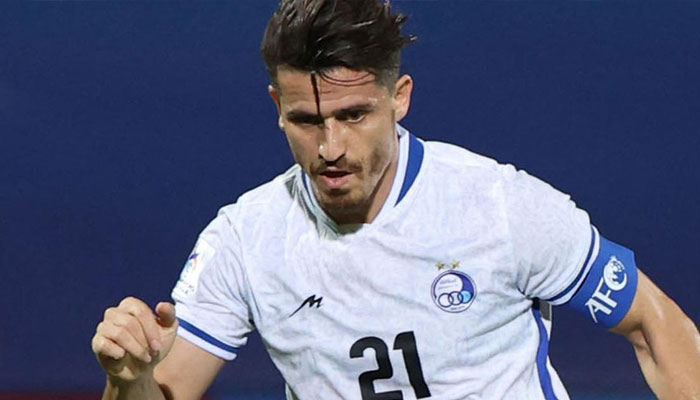 Iranian police arrested former international footballer Voria Ghafouri.
According to media reports, the former Iranian footballer has been arrested on charges of spreading propaganda against the state and damaging the reputation of the national team.
Earlier, Iranian footballers did not even sing the national anthem before the match against England in the FIFA World Cup to show solidarity with the protestors in Iran.
According to the report, Iran's official media also did not air the part of the national anthem.
After the death of Mahasa Amini, a young girl who was taken into police custody in Iran almost 2 months ago, protests are ongoing across the country.