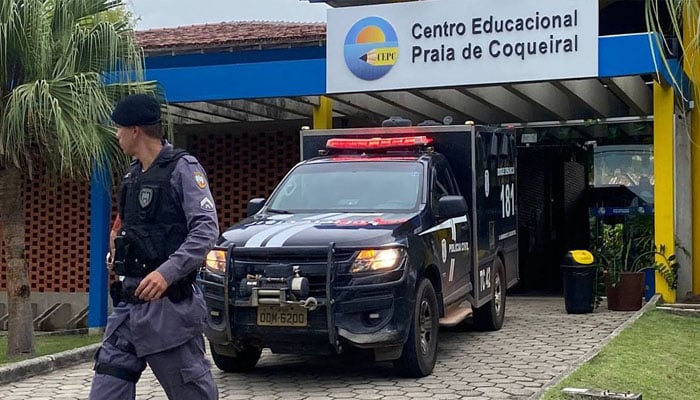 Three people, including a girl, were killed in shooting incidents at two different schools in the Brazilian state of Espirito Santo.
According to foreign media yesterday, gunmen entered two different schools in the state and opened fire and targeted students and teachers as a result of which a girl and two women were killed.
According to media reports, the armed man was seen on CCTV with an automatic weapon, dressed in military uniform and with his face covered.
Police say that the accused has been arrested with the help of CCTV, but his identity has not been revealed yet.
On the other hand, local media say that the age of the attacker is around 16 years.