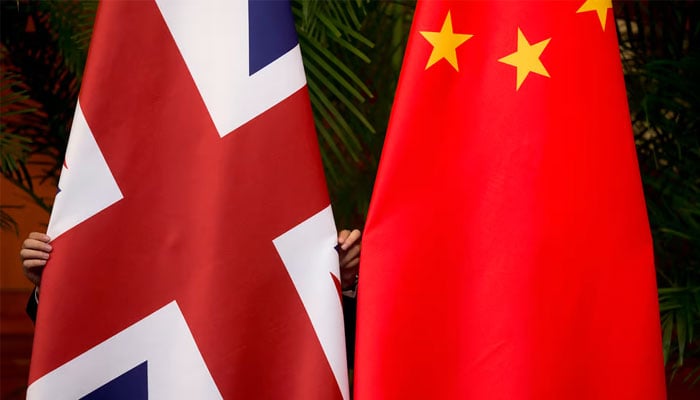 Britain sent 51.7 million pounds in aid to China, the world's second largest economy.

Last year, Britain sent more than £50 million in aid to China despite promises to end indefensible aid.
According to the data released by the British Foreign Office, despite the huge cuts in the aid budget, last year Britain sent 51.7 million British pounds in aid to China.
The details of the expenditure of the money sent by the UK have not yet been revealed, but the British aid is sent to areas such as combating climate change, preventing the illegal purchase and sale of wild animals and human rights.
Last year, former British Foreign Secretary Dominic Robb announced a 95% reduction in aid to China, saying that now only 900,000 pounds will be given to projects in the field of human rights. .
According to the figures, the announced 95% cut in aid to China has been cut by just 19% from the £64.1m it sent to China last year to £51.7m.
Britain's aid to China has always been a controversial item in the British aid budget, with former International Development Secretary Andrew Mitchell first announcing it would end in 2010.