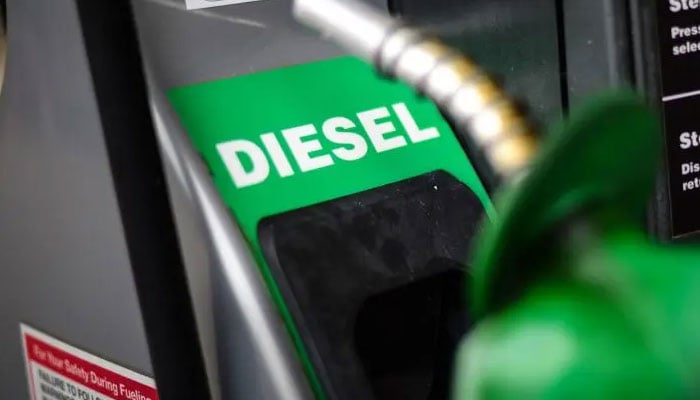 ISLAMABAD: Petroleum Division sources denied reports of diesel shortage in the country.
Sources say that there is a 15-day stock of diesel in the country, diesel consumption must have increased during the wheat sowing season.
According to sources, diesel imports are also coming in and PSO has opened tenders for diesel imports while other oil marketing companies are also importing diesel, so the impression of running out of diesel stocks by the end of December is wrong.