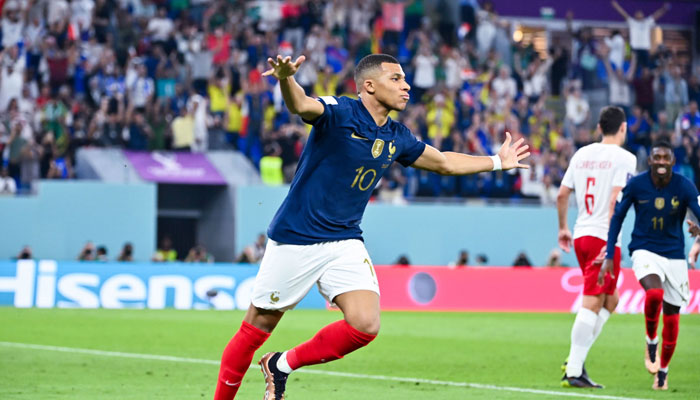 In the ongoing FIFA World Cup Group D match in Qatar, the defending champion France defeated Denmark and made it to the pre-quarter finals.
France has become the first team in this tournament to reach the pre-quarter finals. The defending champions beat Denmark 1-2. Mbappe scored both goals for France.
After these two goals of Mbappe, the number of goals in his World Cup career has reached 7. He has equaled Messi's record of 7 goals.
In the same World Cup, Cristiano Ronaldo surpassed Messi by scoring, his number of World Cup goals has reached 8.
The honor of scoring the most goals in the history of the World Cup so far belongs to the German footballer Miroslav Klose, who has scored 16 goals in 24 matches.
After that, Brazil's Ronaldo (15 goals), Germany's Gerd Müller (14) are second and third with goals.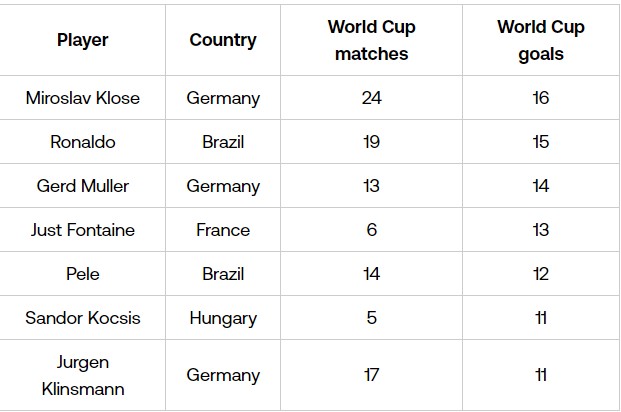 Germany's Thomas Müller has scored 10 goals in the World Cup with the highest number of goals among footballers playing today. Next is Ronaldo and then Messi and Mbappe.
When it comes to players who have scored the most goals in a single World Cup, France's Just Fontaine tops the list with 13 goals in the 1958 World Cup.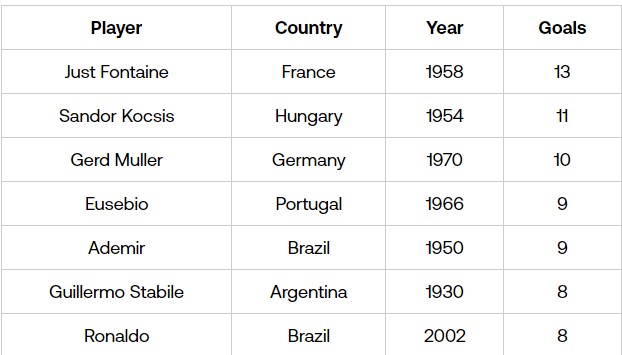 As for Portugal's Cristiano Ronaldo, since 2006, both have averaged one goal in each World Cup except for 2014 when Lionel Messi scored 4 goals and 2018 when Ronaldo scored 4 goals. In the 2010 World Cup, Messi could not score any goals. These two great footballers of today have not been able to lift the World Cup trophy.