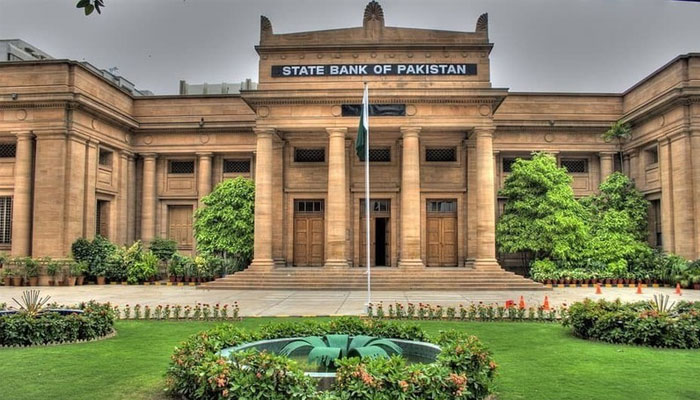 The reports circulating regarding the suspension of payments to Google by the State Bank of Pakistan have been denied.

In a statement, the State Bank of Pakistan has called the reports of the State Bank stopping payments to Google carried in some media organizations as baseless and misleading.
The statement said that State Bank denies all such claims, the fact that certain IT related services purchased from abroad have been appropriated by State Bank for personal use for the convenience of local institutions. Concerned entities can purchase from abroad for their own use and make foreign exchange payments up to USD 100,000 per invoice.
According to the statement, such services include access to satellite, transponder, international bandwidth, Internet, private line services, soft license, maintenance, support, electronic media and databases.
According to a State Bank statement, during recent off-site audits, it has come to light that apart from transferring funds for their IT services, telcos are collecting video from customers using airtime through Direct Carrier Billing (DCB). Also transferring more funds for gaming, and entertainment content etc. DCBs are actually payments that customers can transfer directly through their mobile phone carrier.
According to the statement, the telcos were selling airtime directly to their customers and later disbursing these payments abroad under the guise of IT services.
According to the ongoing statement of the State Bank, in view of the violations of the foreign exchange regulations, the State Bank has canceled the authority of all such payments from the designated banks for the telcos with regard to such payments, but to facilitate them in the payments related to their legitimate IT services. The telcos have been directed through their banks to re-submit their applications.