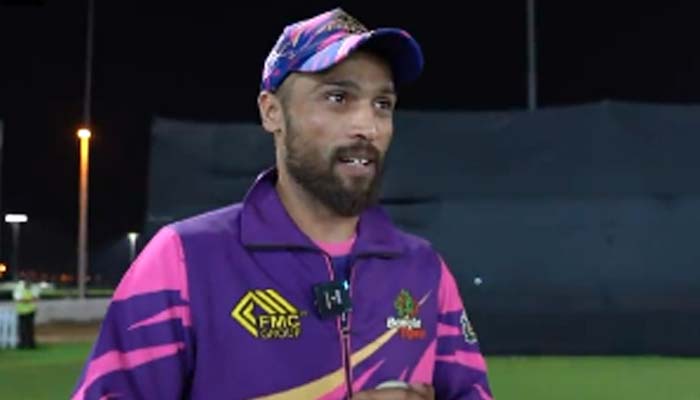 Fast bowler Mohammad Amir got NOC after which he will be seen in action very soon.
Amir is representing Bangla Tigers in the T-Ten League in UAE.
In this regard, Bangla Tigers have shared a video of Mohammad Amir in which he reacted on receiving the letter of authorization (NOC).
In the video, Mohammad Amir expressed his team's determination to win and also thanked Allah for the release of NOC.
Meanwhile, when he was asked how he got the NOC? So Aamir replied 'It's a long story, leave it for next time'.
It should be noted that T10 league is going on in Abu Dhabi which will be played till December 4.