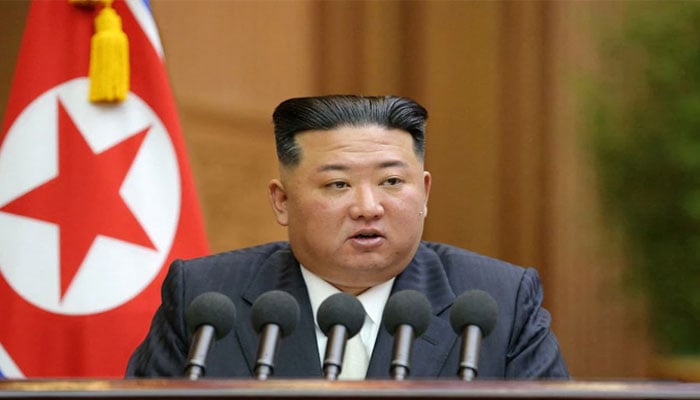 North Korean leader Kim Jong-un has said that his country's goal is to become the world's most powerful nuclear power.

He said that the increase in nuclear capabilities will protect the dignity and sovereignty of the country and the people.
Kim Jong-un said that the Hwasong-17 ballistic missile is the world's most important strategic weapon, which shows North Korea's ability to form the strongest military.
Kim Jong-un has also announced the promotion of several officials and scientists over the recent missile test.