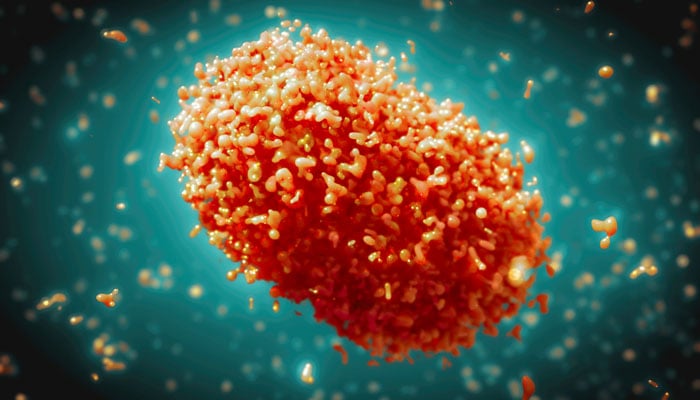 The World Health Organization (WHO) has changed the name of monkey pox to m pox.

In June, the World Health Organization announced that it was working with experts on renaming milk monkeypox.
On this occasion, the international organization said that the decision to change the name of monkeypox was made after a letter written by 30 scientists from around the world.
In the letter, the experts said that the name of monkeypox needs to be changed immediately and should be given a name that is non-discriminatory and does not refer to anyone.
Now after 5 months WHO has announced the new name.
Following the new name, the use of the term monkeypox will end in the coming months, the world body said.
When the monkeypox outbreak began in June, racist and bigoted content was posted online, according to a statement from the WHO.
The statement said that after consultation with international experts, WHO has started using the term m-pox, both names will be used for some time and the use of the term monkeypox will be abolished within a year.
It should be noted that in 1958, two monkeys kept in a laboratory in Denmark got this disease, due to which it was also named monkey pox.
Its first case in humans was reported in 1970 in a child in the African country of the Democratic Republic of the Congo.