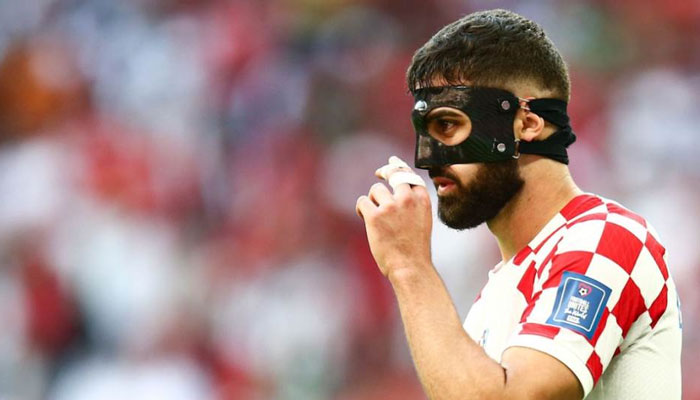 If you are watching the ongoing football world cup in Qatar, you must have seen some players wearing strange masks on their faces.

These face masks are being compared by some people to the mask of Hannibal Lecter, the main character of the Hollywood film The Silence of the Lambs.
So why are the players of different teams using this strange face mask?
The reality is that this face mask is not part of a fashion trend, but the latest injury protection device.
These face masks are made from materials like polycarbonate and protect players with facial injuries from further damage.
Some face masks are even printed with a 3D printer according to the size of the player's face.
Croatian footballer Joško Guardiol collided with a teammate in early November, causing a broken nose and some damage to his face and eyes, which is why he is using such masks at the World Cup.
Something similar happened to South Korean player Son Heung-min in early November.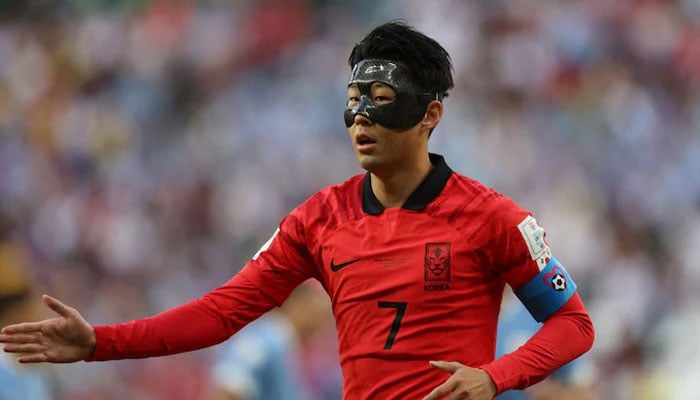 After Tucker suffered a facial injury in a league match, he decided to use this innovative face mask in the Qatar World Cup.
According to them, the mask is better than expected and is made of good materials that provide impact protection while also being surprisingly light.
Tunisian player Ellyes Skhiri used the face mask in World Cup matches against Denmark and Australia after suffering a broken cheekbone in October.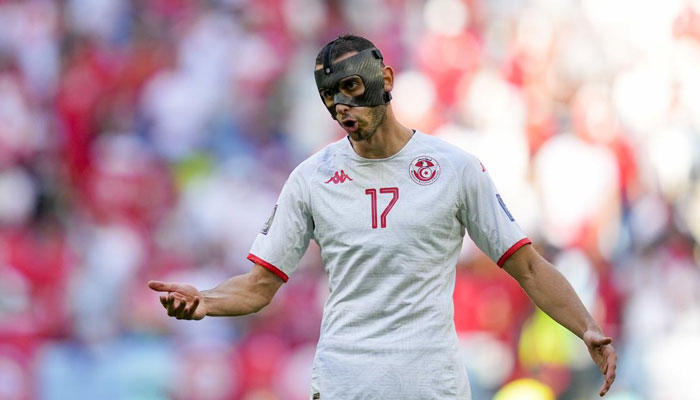 This face mask is also being used by Iran's football player Ali Raza since his face injury in the match against England.