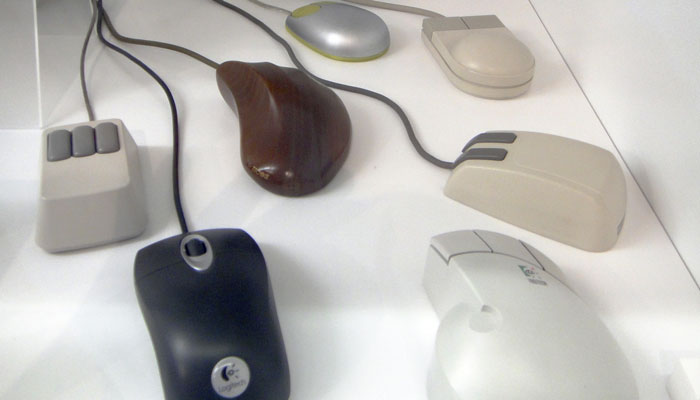 If you are in front of a computer, look to your right (or left) hand, there will be a device that is not even considered.

Yes, the mouse without which it seems almost impossible to use the computer, but do you know why it was named so?
History of the Computer Mouse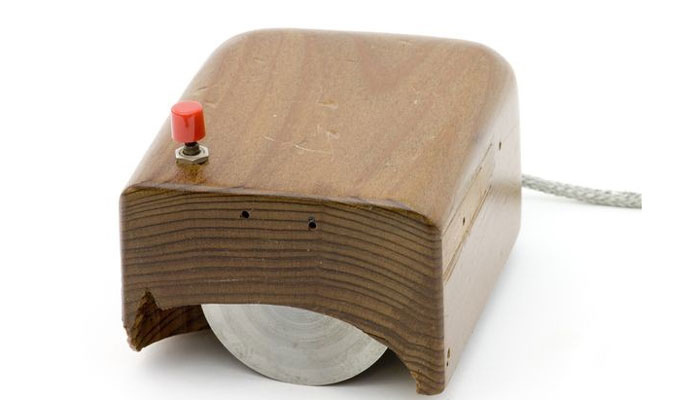 You may know that the world's first mouse (prototype model) was developed 6 decades ago in 1963 by Douglas Engelburt from Stanford Research Institute.
Looking at this prototype mouse, it is impossible to tell that it is a computer mouse because it was made of wood.
This mouse used 2 wheels that tracked 2D movement and submitted a patent application in 1967 which was registered as a 1970 patent.
So how did he get the name Mouse?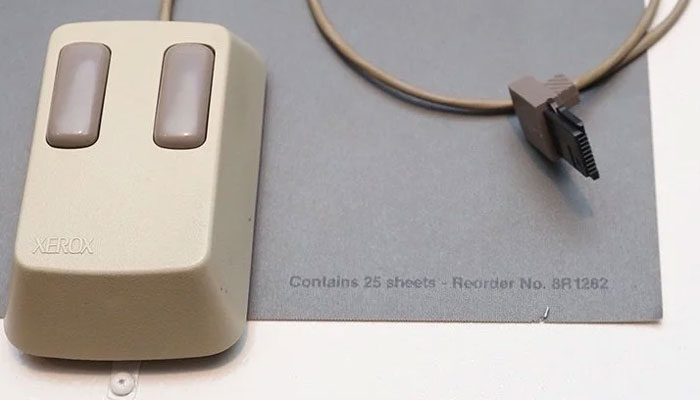 Well, first of all, it should be noted that Douglas Engelburt did not have a chance to earn anything from his invention because his patent had expired by the time it began to be produced on a commercial basis.
In fact, the world's first mouse to be used with a computer came out in 1981.
The mouse was part of Xerox's Star Workstation computer.
So now as for the name, the fact is that it is not known how it was named Mouse.
When Douglas Angel Burt was asked about this, he said that no one remembers who named the device a mouse, just because of its resemblance to a rat.
In this prototype model, the wire ran under the user's wrist like a tail.
If you look at the early prototype models of the time, the back of the device had a wire attached to it that looked like a tail, thus the device came to be called a mouse and it is now its permanent name.
Interestingly, Douglas Engelburt's patent called it an X-Y position indicator for a display system.
The name Mouse was first used in writing in a July 1965 report.