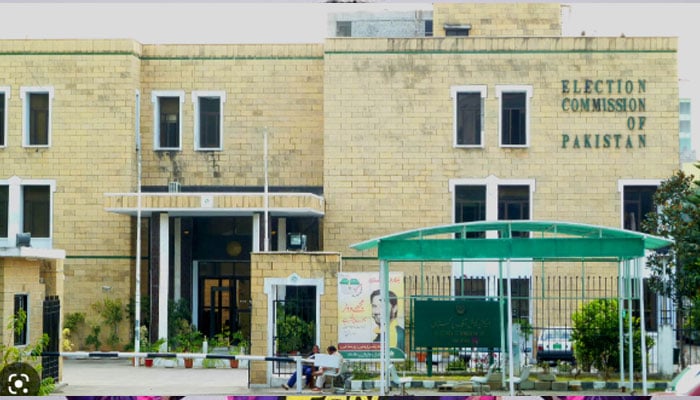 The Economic Coordination Committee (ECC) approved the release of Rs 15 billion to the Election Commission.
Yesterday, in a meeting presided over by Finance Minister Ishaq Dar, the ECC approved the release of 15 billion rupees to the Election Commission, of which 5 billion will be released immediately. Election Commission had asked for 47 billion 41 crore rupees.
In a statement issued by the Ministry of Finance, it was said that the ECC approved payments of 93 billion rupees to three government power plants. The three government power plants will be paid at the same tariff as the private power plants.
In the ECC meeting, approval was given to release a total technical grant of 556 million rupees to the Ministry of Housing and Works. Development schemes in Gujra and DI Khan will be completed with this grant.
Apart from this, it was also approved to release two billion rupees for flood awareness campaign. A vision was given to fix the minimum price of different types of tobacco. It was also approved to levy regulatory duty at the rate of 10% and 5% on filament yarn.
According to the ECC announcement, the tariff for agricultural tube wells under Kisan package has been approved to be reduced from Rs.16.6 per kilowatt to Rs.13 per kilowatt.
In addition, approval was given to launch a second Supplemental Trust Deed at a cost of $85 million for a World Bank approved program to provide credit to the housing sector.