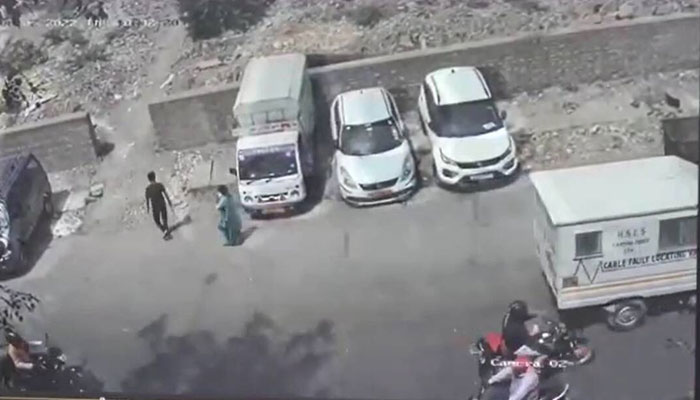 In India, the police arrested the victim's wife and son on the charge of killing and dismembering the head of the house.
According to Indian media, the crime branch of the Delhi Police has arrested the woman Poonam and her son Deepak for killing her husband and dismembering his body into 10 pieces and throwing it in a garbage can.
According to the Indian media, the police say that the murder incident took place on May 30, but the police have recovered 6 pieces of the deceased's body so far, while the search for more is going on.
According to the Indian police, Poonam along with her son kept the body of her husband Anjan Das in a refrigerator after dismembering it and started disposing of it slowly.
According to the police, on June 5, the police started an investigation after a foul smell spread in the area and after 3 to 4 days of searching, the police recovered the skull and other human organs.
Later, the police investigated the residents and went door to door for confirmation, as a result of which the organs were identified.
During the initial investigation, Poonam told the police that her husband has been missing since 7 to 8, for which no IIF has been registered in the police.
In the CCTV footage, the police saw Deepak and Poonam Baig leaving the house several times and throwing the remains.
The police arrested both the criminals while the accused have also confessed to the crime.