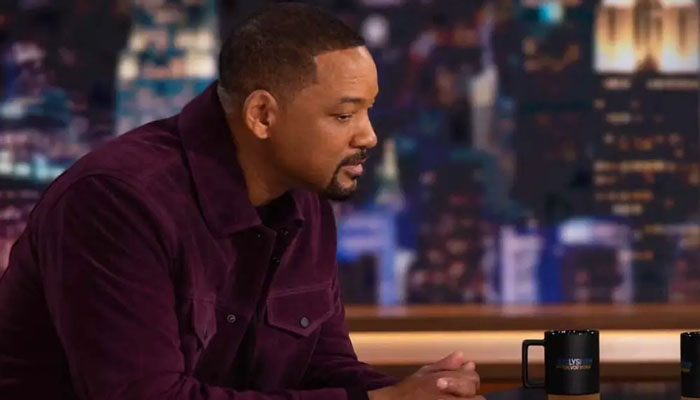 Hollywood actor Will Smith slapped comedian Chris Rock on stage at the Oscars in March and later apologized.

But now for the first time he has explained the reason for slapping.
In the first TV interview since the Oscars incident, Will Smith revealed what led him to slap Chris Rock.
"As you can imagine it was a terrible night, there were many complications and aspects hidden in that night but at the end of the day I was defeated," he said.
"Of course I can't justify my behavior, but a lot happened inside me at that time," he said. He was a small child watching his father torture his mother, at that moment that bubble of anger burst and I became what I didn't want to be'.
He said that 'this was the anger that had been building up inside me for a long time'.
During the interview, Will Smith said that when he went home after the incident, his 9-year-old nephew was awake waiting for him.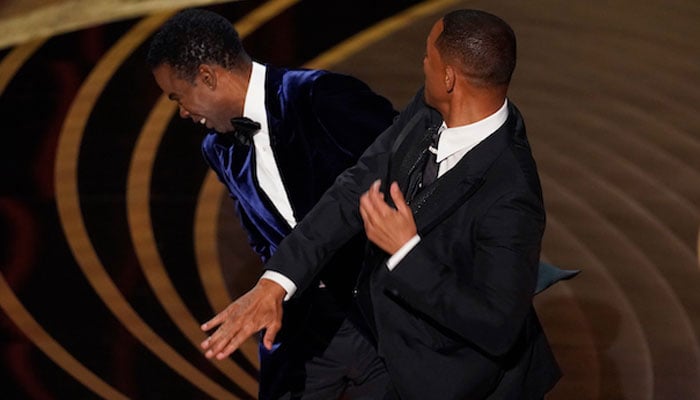 He said that 'sitting on my lap, he held Oscar and said, "Why did you kill this person?" That's when I realized what I had done, I shouldn't have gone to that extent'.
Remember that during the Oscars ceremony, Chris Rock came on stage to give the award, during which he made fun of Will Smith's wife Jada Pinkett Smith's hair loss.
At the comedian's joke, Will Smith came on stage and slapped Chris Rock hard in the face.
After this incident, the Academy Awards imposed a 10-year ban on Will Smith's participation in the Oscar ceremonies.
"This was an opportunity for us to set an example for our guests, viewers and our Academy family around the world so that nothing like this can happen in the future," Academy Awards officials said in a statement.
"We are taking this action today in response to Will Smith's behavior, which is a step toward our goal of protecting our artists and guests," the statement said.
At the time, Will Smith said 'I accept and respect the Academy's decision'.
Will Smith's first film since the Oscars, Emancipation, opens in early December with a week in theaters followed by streaming on Apple TV Plus.