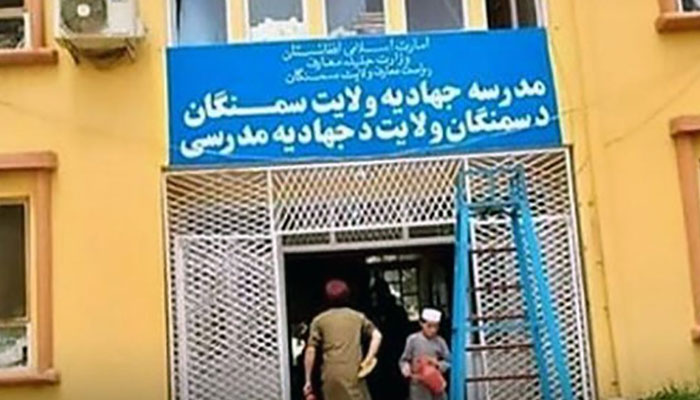 30 people were killed in an explosion during prayers in a madrasa in Samangan province of Afghanistan.
According to Afghan media reports, the explosion took place in a seminary in Aibak, the capital of Samangan. Reports say that the blast occurred during Asr prayer, resulting in 30 deaths and 27 injuries.
The spokesman of the Afghan Ministry of Interior has confirmed that only 10 students were killed in the explosion.
No group has yet claimed responsibility for the incident.