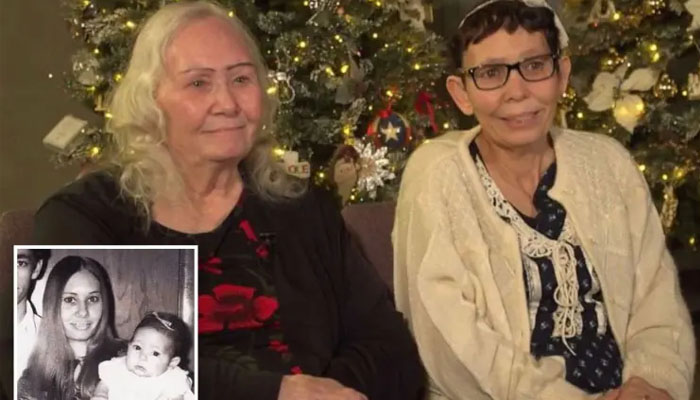 Almost the oldest missing persons case in America has finally been solved after half a century and a girl kidnapped 51 years ago has been reunited with her parents.
According to the report of the American Journal, Melissa High Smith was kidnapped on August 23, 1971 from Fort Worth, Texas, and has now been reunited with her parents.
According to reports, Melissa's mother placed a newspaper ad for a babysitter in 1971 after a woman approached her about the job and took the job.
The woman later fled with the baby girl after which relentless efforts were made to trace the baby girl but in vain.
However, due to advertisements on social media, the family got a hint in September of this year that their daughter was in Charleston. The family confirmed that the woman in the area was their daughter with the help of DNA test, birthmark and date of birth.
According to foreign reports, the family has also confirmed that they have found their daughter Melissa, while nothing is known about the missing woman.
On this occasion, Melissa said that 'I can't put into words how happy I am to meet my parents, it's one of the most beautiful feelings in the world'.