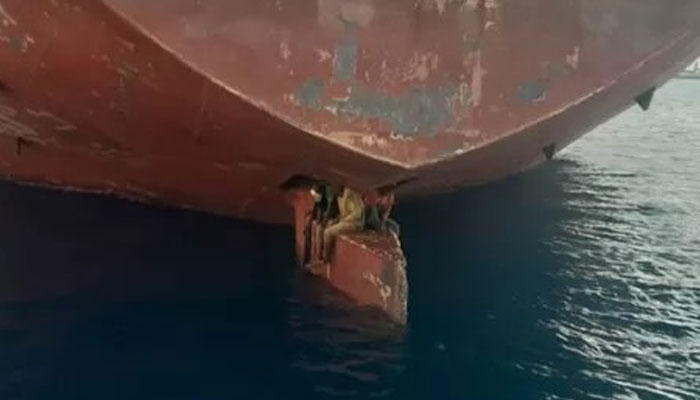 Three migrants secretly made their way from Nigeria to Spain's Canary Islands by sitting in the most dangerous part of a ship's steering wheel.

The three migrants traveled for 11 days sitting on top of the blades used for steering at the bottom of the ship.
The Spanish Coast Guard has rescued the three migrants and taken them to the hospital.
According to the Coast Guard, the three migrants suffered from dehydration and hypothermia, with one in critical condition.
On November 17, an oil and chemical tanker left Nigeria in which the three migrants boarded.
It should be noted that the Canary Islands have been a gateway for African migrants trying to reach Europe.