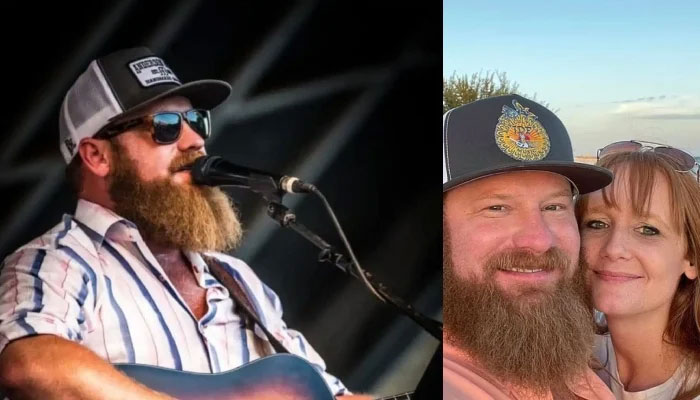 American singer-songwriter Jack Flint died suddenly a few hours after his wedding.
According to foreign media reports, 37-year-old Flint got married to a woman named Brenda on Saturday, but he was found dead in his room on Sunday morning, hours after the wedding.
Flint's manager also paid tribute to the singer while announcing his death.
Reports state that Flint fell asleep during the night and did not wake up again in the morning, the cause of his death is still unknown.
Flint's wife says we should be looking at our wedding photos right now but instead I have to bury my husband, my heart is gone and I need him.