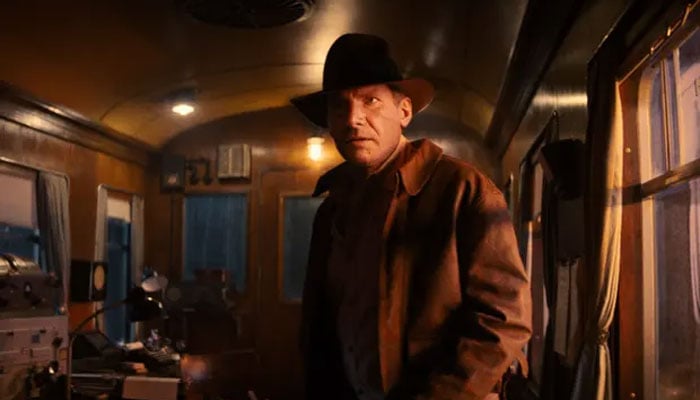 Indiana Jones is a character in the movie world that is loved by most moviegoers.

Now the character is returning to the big screen once again and Disney Studios has released the first trailer and title for Indiana Jones 5.
Indiana Jones and the Dial of Destiny will likely be the character's final adventure.
Harrison Ford will once again play the role of the adventurous scientist and the film also shows his age being shortened by AI technology.
The film depicts the 1960s when the space race between the United States and the Soviet Union was going on.
The trailer shows Indiana Jones performing several stunts.
The film stars Mads Mikkelsen and Antonio Banderas as villains.
Director James Mangold has written the story of the film.
This is the first time that Steven Spielberg is not directing an Indiana Jones film.
It should be noted that Indiana Jones Raiders of the Lost Ark was the first film of this series which was released in 1981.
The fourth film of this series was released in 2008 but it was not a big success.
Indiana Jones 5 will be released on June 30, 2023.