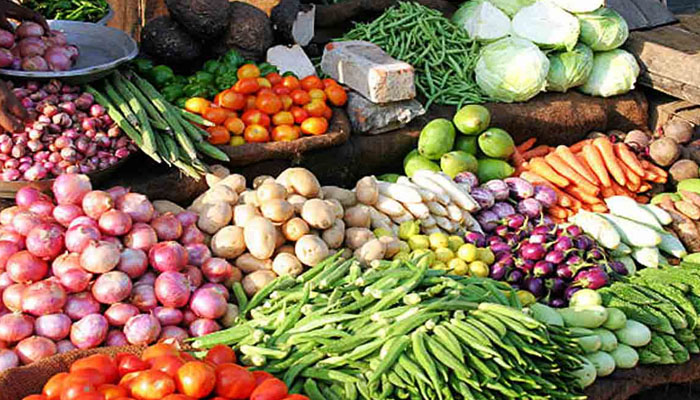 During the month, the prices of various commodities including potatoes, onions, eggs and sugar increased further.
The Bureau of Statistics has released the monthly inflation data, according to which, in a month, onion has become expensive by 33.42%, potato by 14.57%, while eggs by 5.34%, sugar by 3.67% and tea by 14.79%.
It has been further informed by the Bureau of Statistics that the price of moong dal has increased by 46.29%, mustard oil by 44.7% and wheat by 43.4%.
According to the Bureau of Statistics, electricity charges have increased by 0.34 percent and liquid fuel by 3 percent in November.
On the other hand, according to the Bureau of Statistics, vegetables have become cheaper by 26.42%, lentils by 11.17%, while tomatoes by 9.56%, chickpeas by 5.51%, chicken by 5.08%, mung beans by 3%, dal mash by 4.3% and white gram by 2%.